Creating memorable experiences
Creating memorable experiences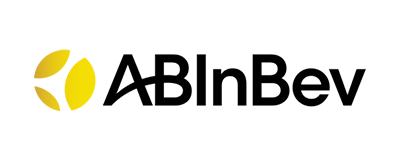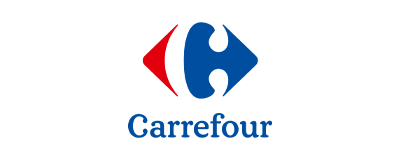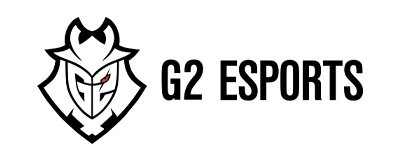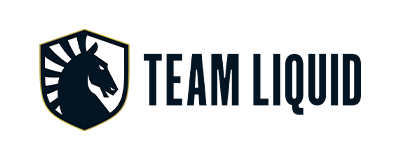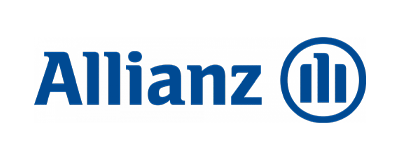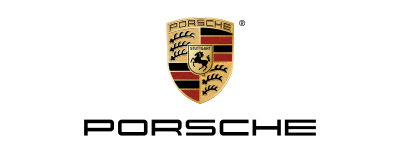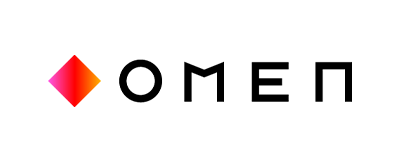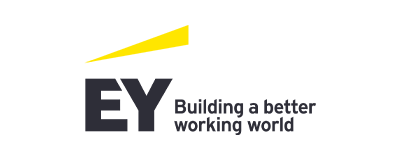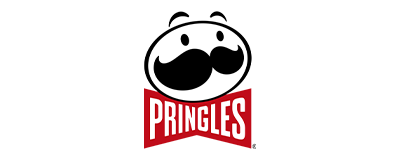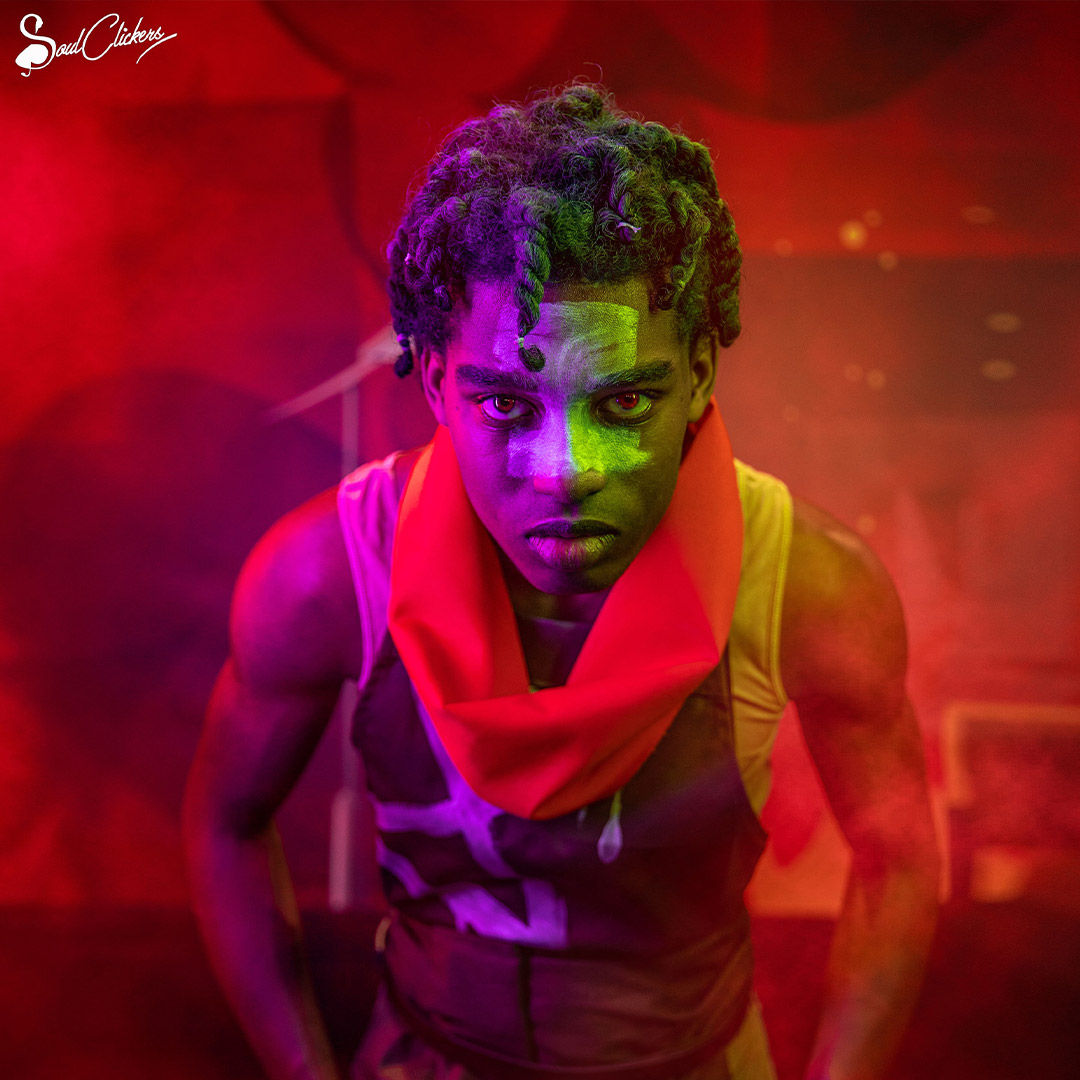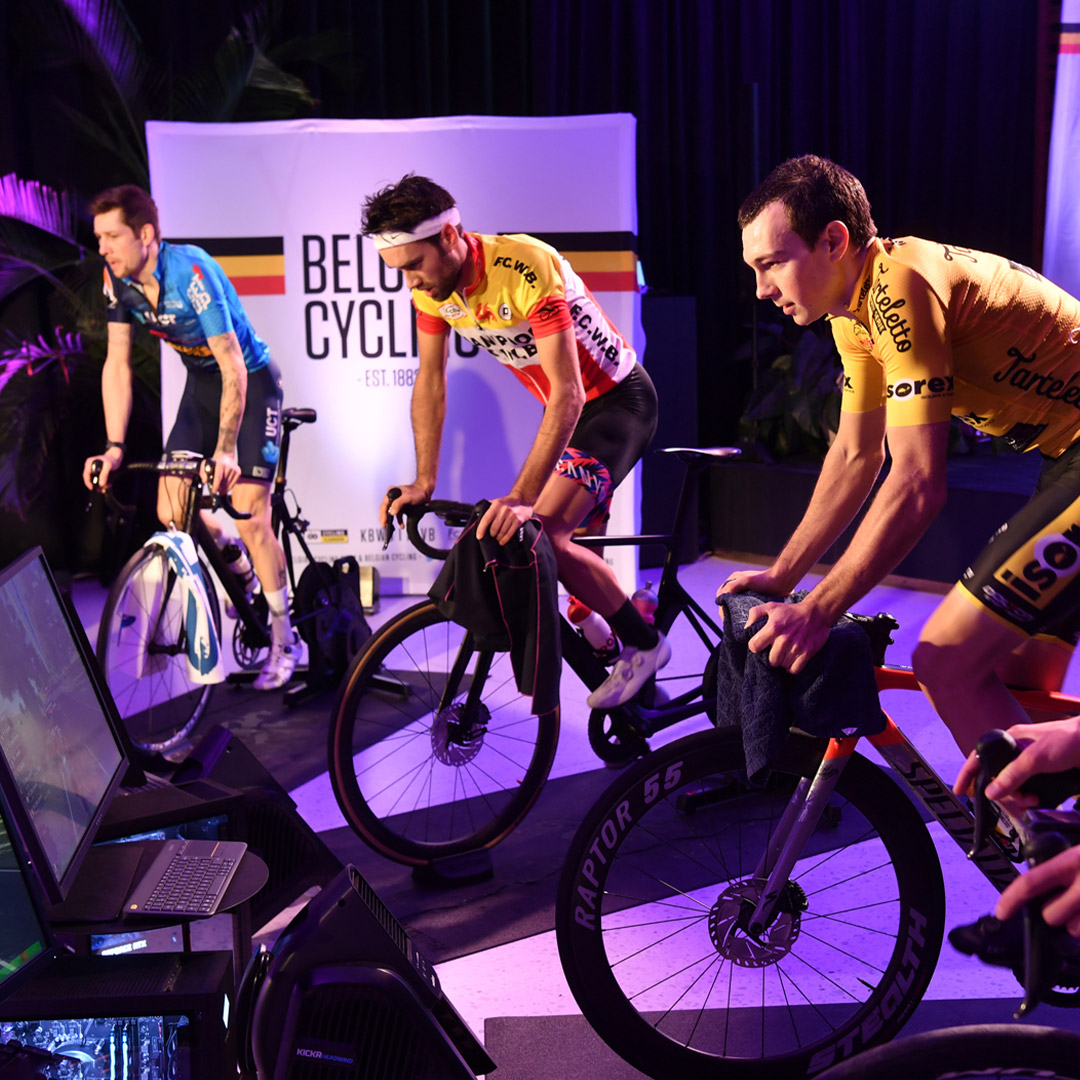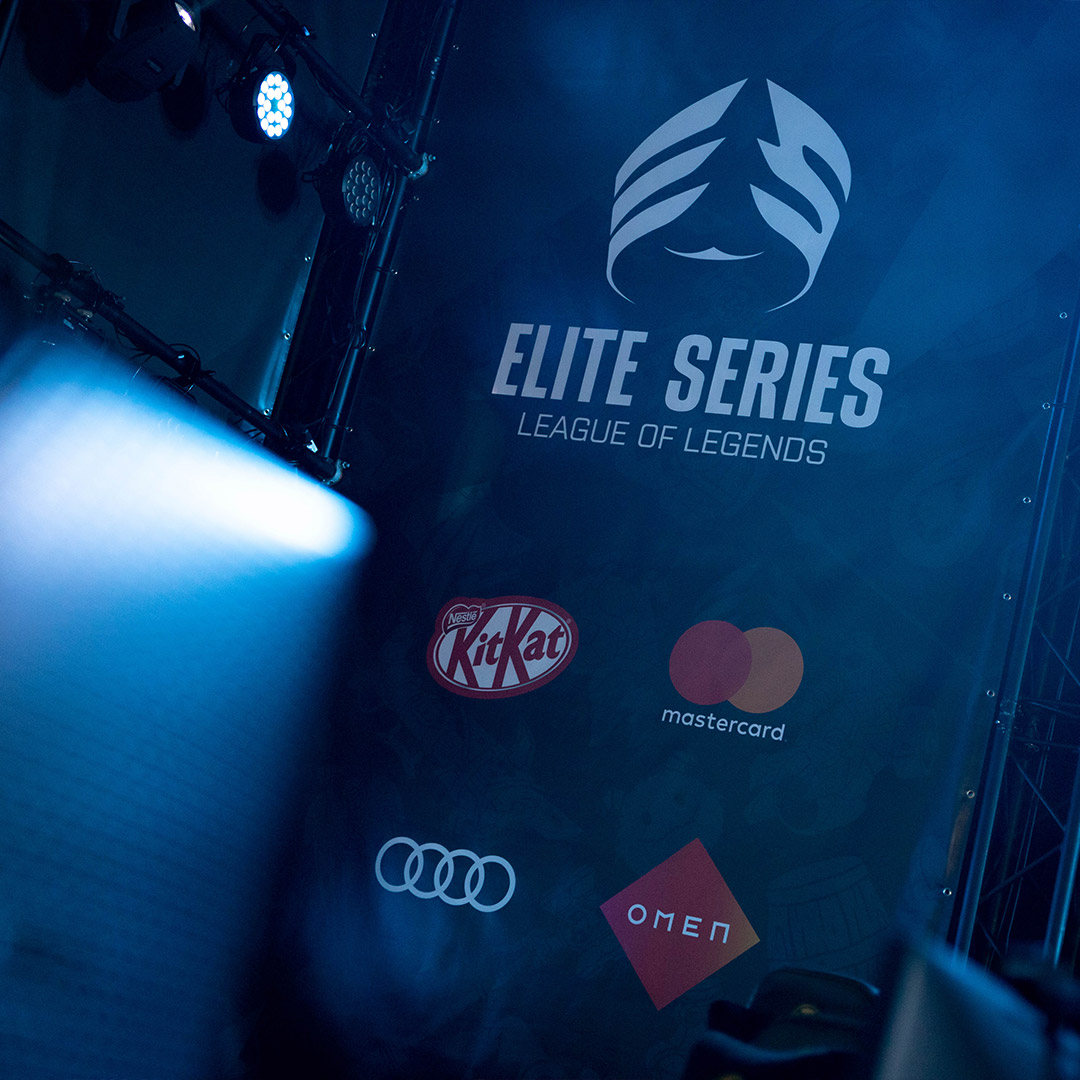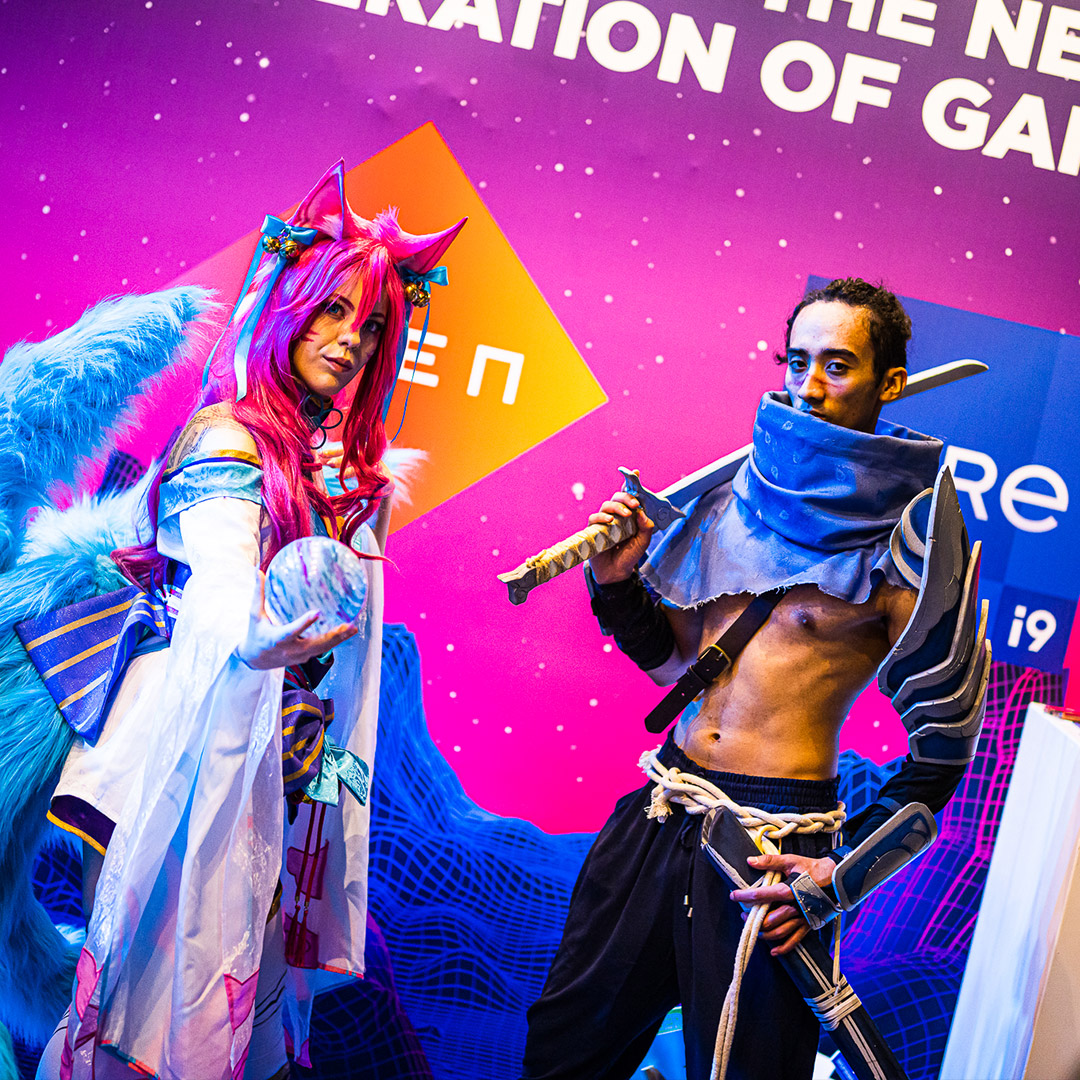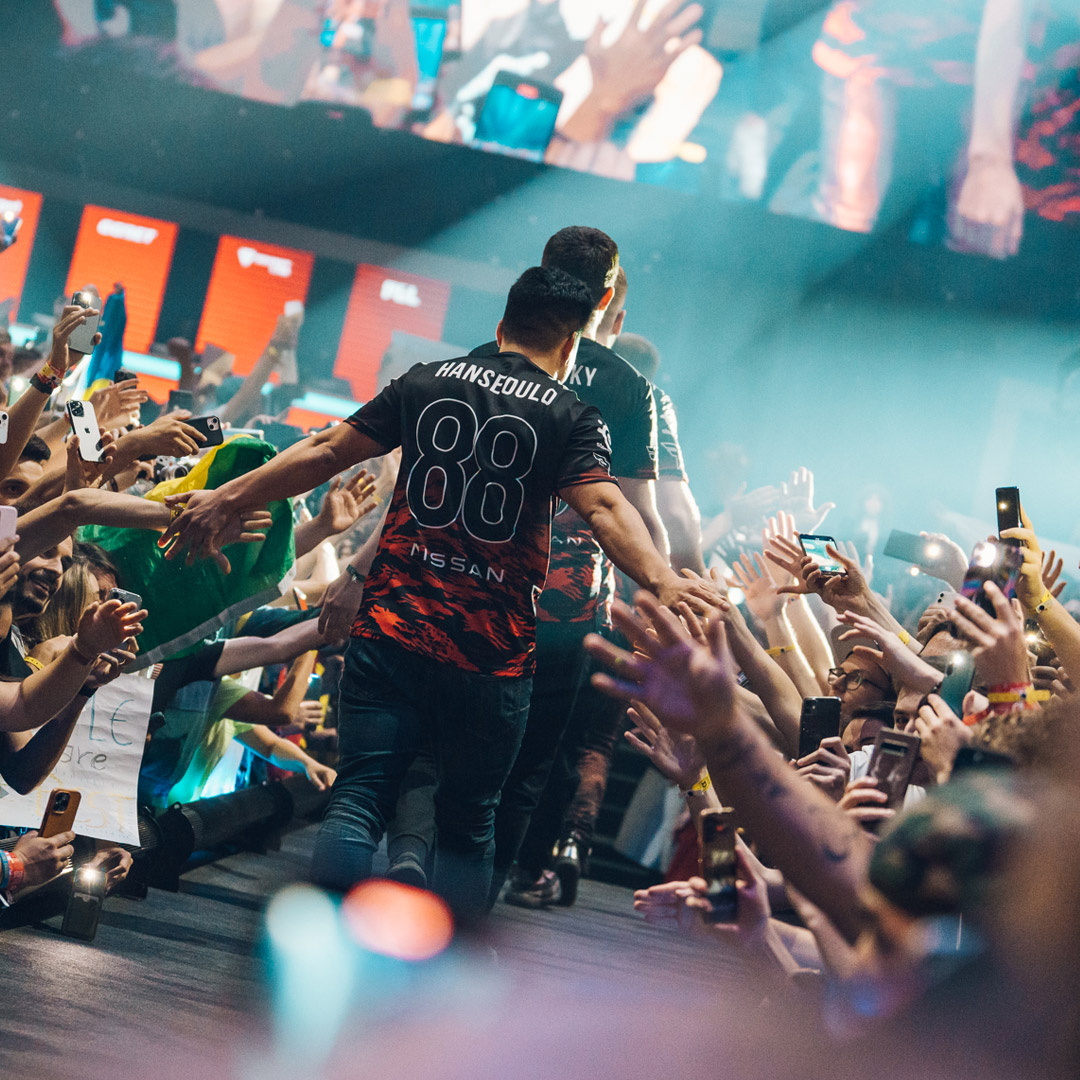 Unlocked has assembled a star team of industry veterans and young wolves that will be your guide in the wondrous industry of gaming and esports. Just like many other major brands have done before you, give us your goals and we will open the right doors, lay down the proper foundation and build something unforgettable.
We know our way around marketing and KPI's, but ultimately, we know your target audience: gamers and esports fans . That is the essence, let us unlock them for you.
Stop randomly pressing buttons in the hope you will win.
There's only one
cheat code
you need to use in the world of gaming and esports and
that's us
.
Your plans. your goals. Your strategies. Consider them …. 

Atoomweg 63
3542 AA Utrecht
The Netherlands
Erembodegemstraat 4
9300 Aalst
Belgium