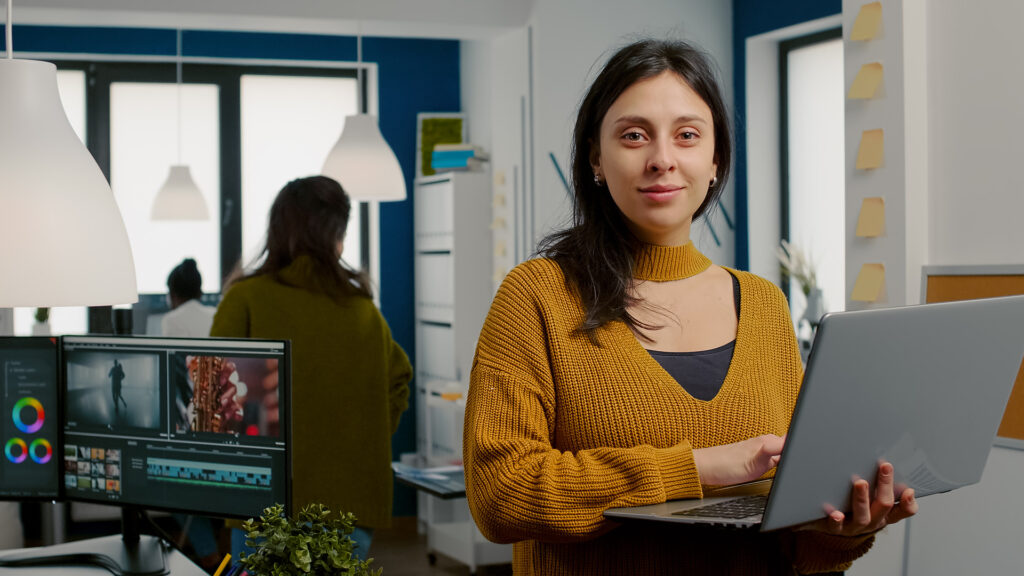 Strategic Content Coordinator
Unlocked, the prime gaming agency in the Benelux region, is seeking a skilled and creative Strategic Content Coordinator expert. You will be instrumental in shaping the storylines for our products and engaging our audience through social media channels, YouTube, and other content platforms
Content Management: Direct the realization of the product's vision through content, shaping content strategy, overseeing content creation and execution, and evaluating strategies for optimization.
Schedule and planning: Set up content calendar and channel goals to help turn the brand identity into a powerhouse that drives the products forwards, enticing our new audiences to engage with our products.
YouTube Content Creation: Conceptualize, script, and produce engaging video content for our YouTube channel, including incredible content pieces, behind-the-scenes footage, and more.
Storyline Development: Craft captivating storylines around the products' core aspects to enhance the overall fan experience and build a strong connection with our audience.
Community Engagement: Foster a sense of community by actively engaging with fans, viewers, players, and teams on social media platforms.
Broadcast Support: Align with the production team regarding broadcasts to ensure the integration of engaging content and maintain a high level of viewer interest.
Market Analysis: Keep track of the developments within the scene and community sothe content is in line with contemporary trends. You would also need to analyse social media content to keep up on top of our game.
Experience in Content Creation: Proven experience in creating compelling and shareable content, ideally in the esports or gaming industry.
Social Media Savvy: Proficiency in managing and leveraging social media platforms to drive engagement and increase visibility.
Excellent Communication Skills: Strong written and verbal communication skills to effectively convey the league's messaging and values.
Creativity: Bring innovative ideas to the table for content campaigns that resonate with our target audience.
Team Collaboration: Collaborate effectively with cross-functional teams to ensure the seamless execution of content marketing initiatives.
English: Fluent in English & Dutch (other languages, like French, are a plus)
Unique Challenges: Take on challenges in an elite esports league, working with top-tier talent and competitive teams.
Creative Freedom: Express your creativity and shape the narrative of Elite Series League of Legends through your content creations.
Dynamic Environment: Immerse yourself in the fast-paced world of esports, with opportunities for growth and professional development.
Flexible work schedule: Flexible working hours and the possibility to work from home when tasks allow it.
Informal working atmosphere: Friendly environment with regular activities among colleagues.
Exquisite office location in Olen: enjoy top-of-the-line working environment to stimulate your creative work
Benefits: Discount on gaming accessories and hardware
Passion for gaming and esports: A deep understanding and passion gaming and esports ecosystem (League of Legends, …).
Editing skills: Having experience editing videos is a plus
Camera skills: Having experience behind a camera is a plus
If you have a proven track record in content creation and the ability to connect with audiencesthrough innovative storytelling, we invite you to apply for the position of Strategic Content Coordinator at Unlocked. Join us in shaping the narrative of our products in the Benelux (and beyond).
To apply, please submit your resume, a portfolio of your relevant work, and a brief cover letter highlighting your experience and creative approach to content production. We look forward to welcoming a dynamic and talented Strategic Content Coordinator to our ranks!